Free Production Loops
Level up your cinematic sound with this year's Free Production Loops—a collection of 72 all-new vocal, synth, bass, and tape-processed loops, built entirely from our inspiring Mosaic Series. Free Production Loops is delivered in WAV, Apple Loops, and Kontakt FULL formats.

Native Access NOT REQUIRED.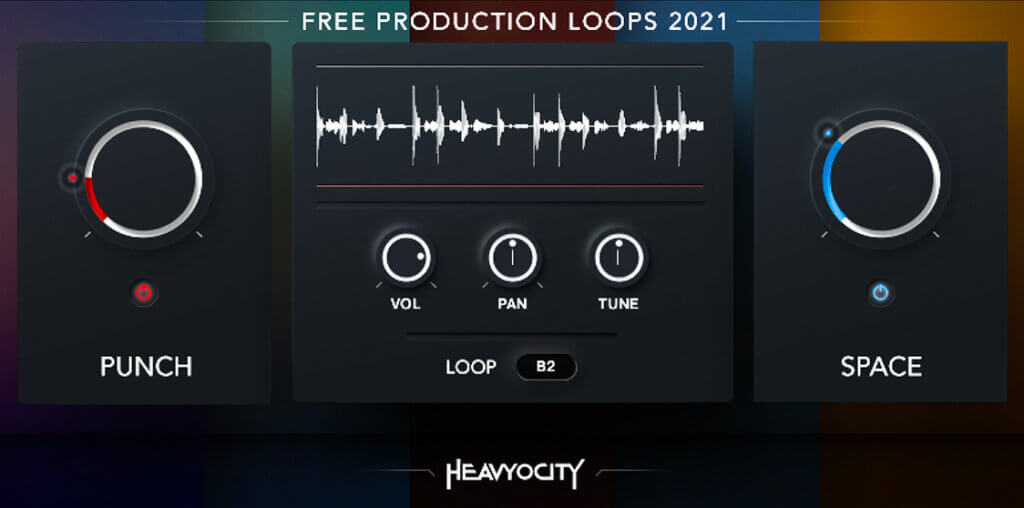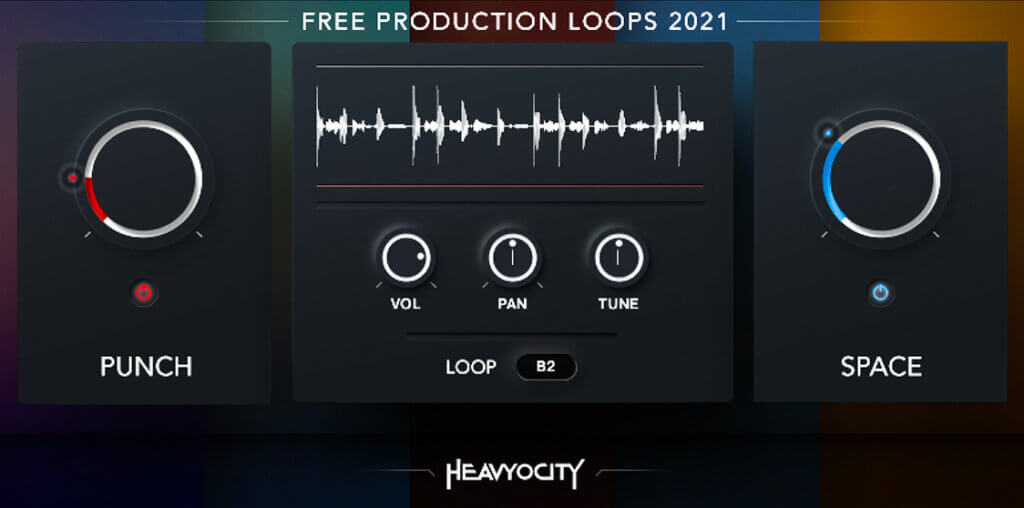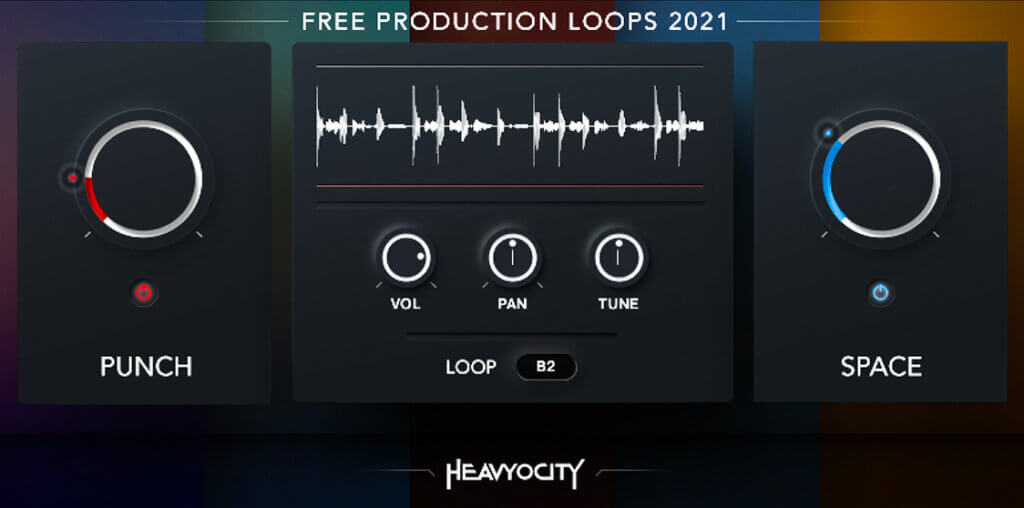 Mosaic Voices
Mosaic Voices reimagines the human voice, combining organic choir vocals with synthesized vocal pads, and intricate noise layers, delivering inspiring sources full of rich, underlying movement.
Mosaic Keys
Mosaic Keys explores the sonic warmth of electric keys, with moving synthetic keyboards, organic found sounds, and effectual sound design elements.
Mosaic Bass
A re-envisioning of Synth Bass, Mosaic Bass empowers you to create a dynamic low-end foundation for your score, from a palette of inspiring sources.
Mosaic Tape
Mosaic Tape continues the mission of Mosaic, delivering a signature palette of sounds inspired by the cinematic possibility of aged analog tape.
Mosaic Pluck
Plucked sources are known for their ability infuse a scene with instant tension and drastic mood shifts. Mosaic Pluck is your essential toolkit for elevating conventional plucked timbres into gripping, cinematic moments.
THE MOSAIC SERIES
Conceived to keep composers creative, each instrument in the Mosaic Series features a unique set of foundational elements, designed for custom layering and combination.
FORMAT DELIVERY
Free Production Loops conveniently comes in WAV and Apple Loops formats, ready to be dropped into your DAW of choice. Need to tweak? The Kontakt Full version adds PUNCH and SPACE effects to Volume, Pan, and Tune controls.
RAW INSPIRATION
We push the limits of cinematic sound, transforming the traditional to equip the composers of today, and inspire the scores of tomorrow.
---
36 Straight Loops
36 Triplet Loops
All loops created using the following Mosaic Series instruments:
---
680 MB uncompressed
Delivered in WAV, Apple Loops, and NKI (Kontakt FULL) Formats
Kontakt 6.6.1 or later *FULL VERSION ONLY
Minimum System Requirements

Mac: macOS macOS 10.13, 10.14, 10.15, or 11 (latest update), i5
PC: Windows 7, Windows 8, or Windows 10 (latest Service Pack), Intel Core i5 or equivalent CPU, 2 GB RAM
Graphics hardware support for OpenGL 2.1 or higher
4 GB RAM (6 GB recommended for large Kontakt Instruments)