The Modern Orchestra
Recorded at world-class scoring stages and studios around the world, NOVO, FORZO, and VENTO each embody our signature approach to orchestral scoring: combining creative Traditional articulations, modern Hybrid elements, and hundreds of inspiring loops.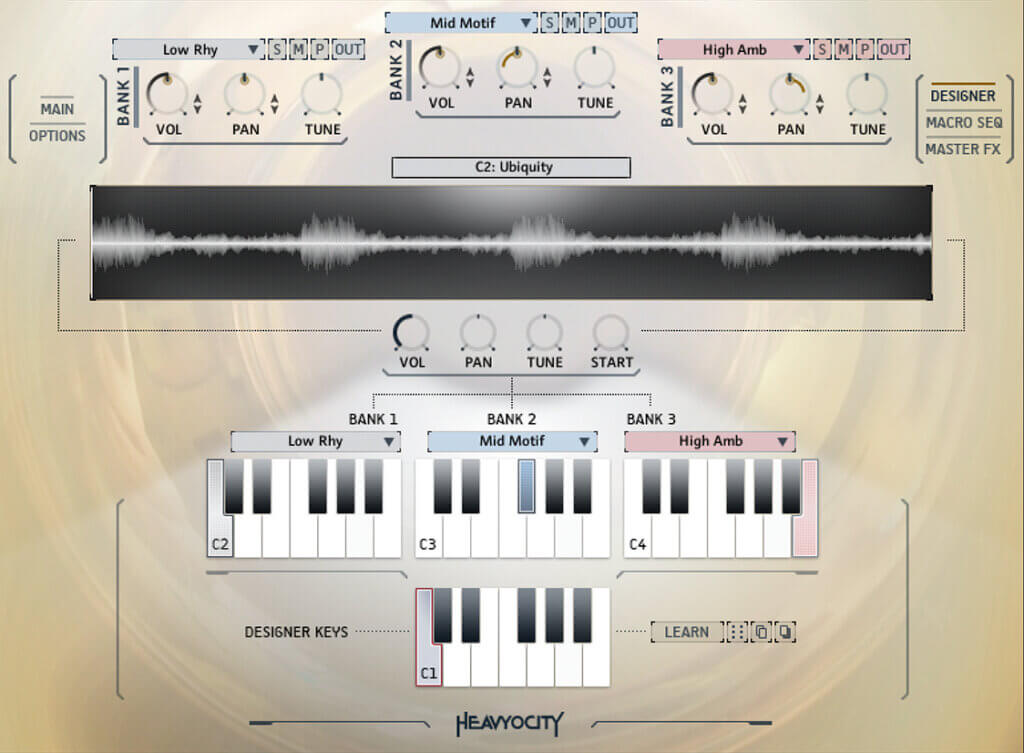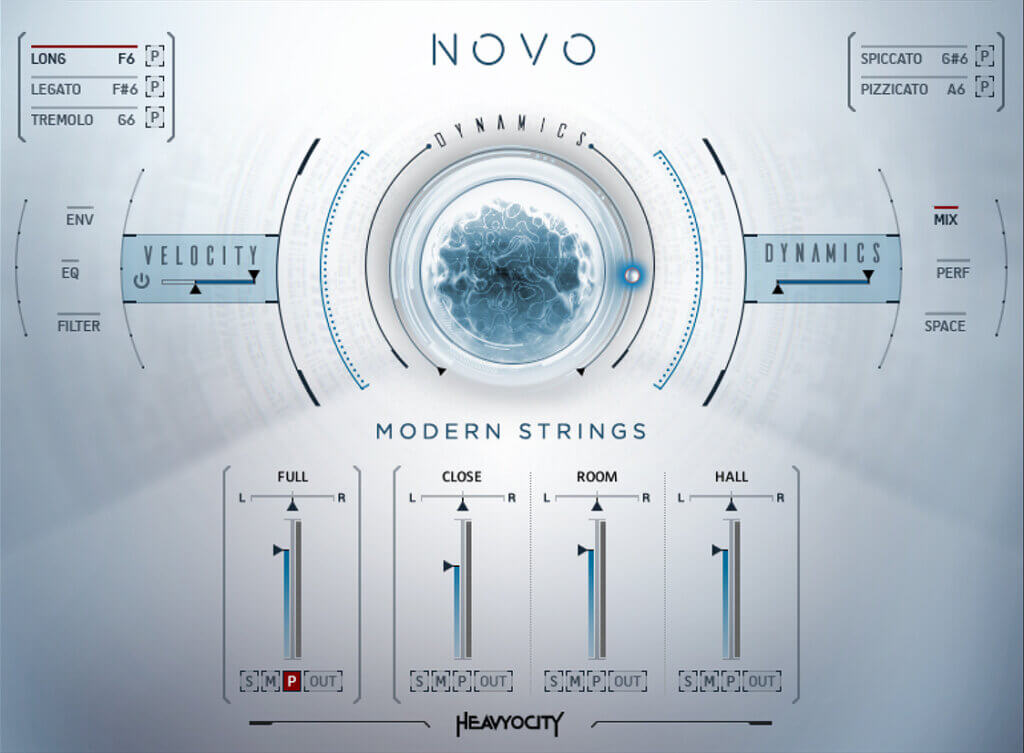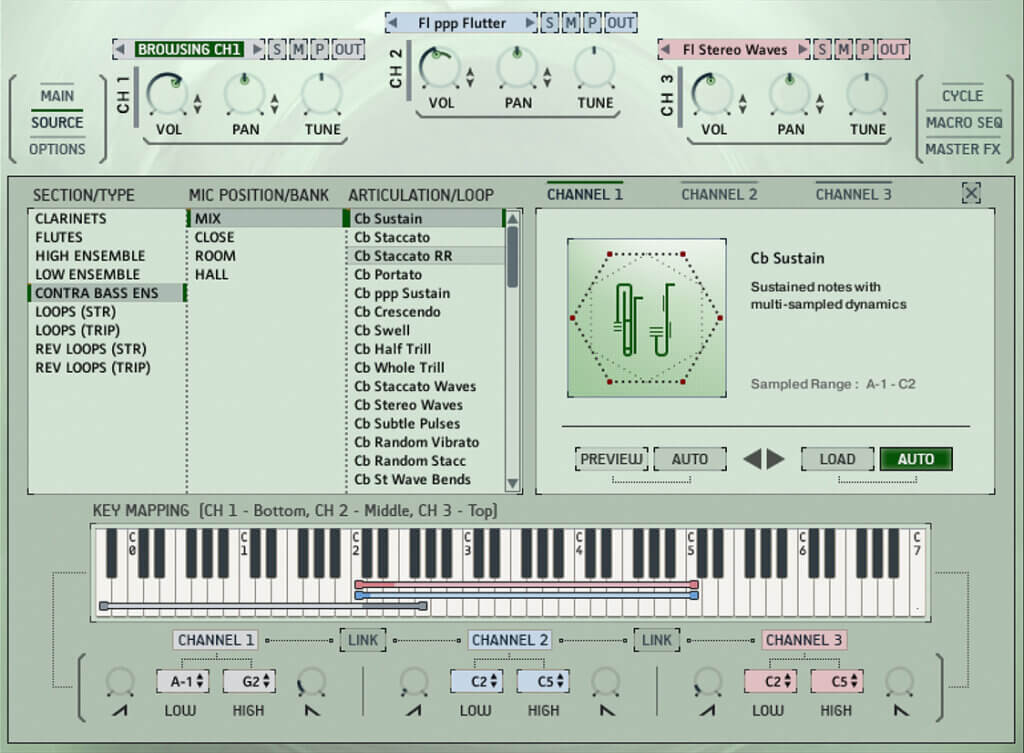 Modern Strings
NOVO takes the strings section of the orchestra, a staple of cinematic scoring, and delivers something new—combining lush organic strings with hybrid sound design to create the first orchestral strings instrument developed specifically for today's modern scores.
Modern Brass
Recorded at the iconic Skywalker Sound, FORZO is the product of our world-class sound design team joining forces with award-winning composer, Jason Graves, and acclaimed Film Score Mixer Satoshi Noguchi. This dream team entered the hallowed halls of Skywalker with one goal in mind: create a new benchmark for orchestral brass.
Modern Woodwinds
Featuring over 160 organic articulations, 100 hybrid snapshots, and 400 tempo-synced loops, VENTO is brimming with musical possibility, transforming conventional woodwinds into a deep well of cinematic inspiration.
EPIC STRINGS
Fueled by performances from the finest players in Hollywood, at the renowned Eastwood Scoring Stage, NOVO pushes orchestral strings' potential for beauty, lushness, and aggression beyond anything you've heard before.
BOMBASTIC BRASS
FORZO puts the bombastic sound of a 26-piece brass orchestra—playing at one of the world's premier scoring stages—right at your fingertips. You've heard brass, but not like this. FORZO is truly beyond ordinary.
HYBRID WOODWINDS
Like its string and brass predecessors, VENTO delivers a fresh and original take on what traditional woodwinds are capable of in modern scores. This is the sound of modern woodwinds, totally reimagined for today's scores.