Play It Forward
A collection of loops developed to aid in the fight against world hunger. Featuring over 200 all-new music software loops, sourced from our catalog of award-winning instruments, Play It Forward is delivered in WAV, REX, and Kontakt FULL formats. Native Access NOT REQUIRED.

All proceeds go to Action Against Hunger.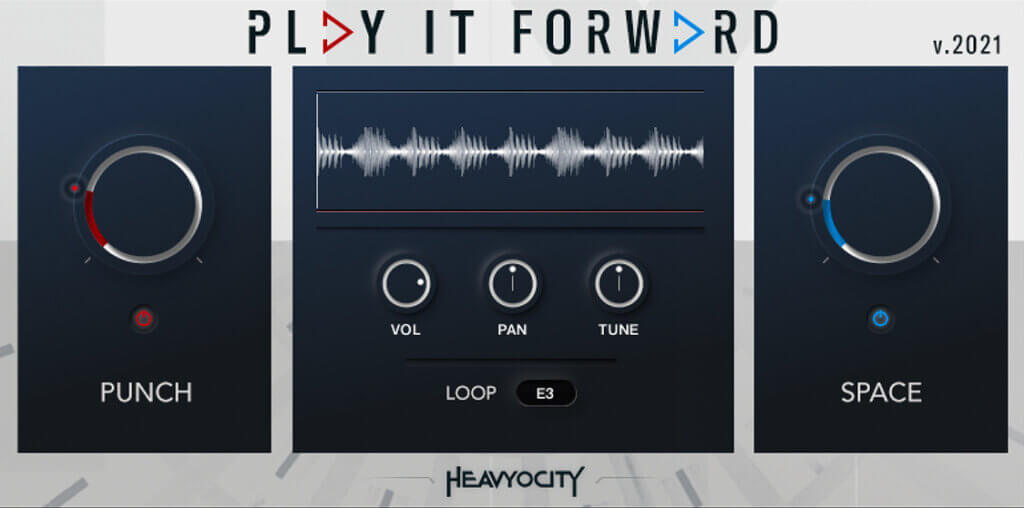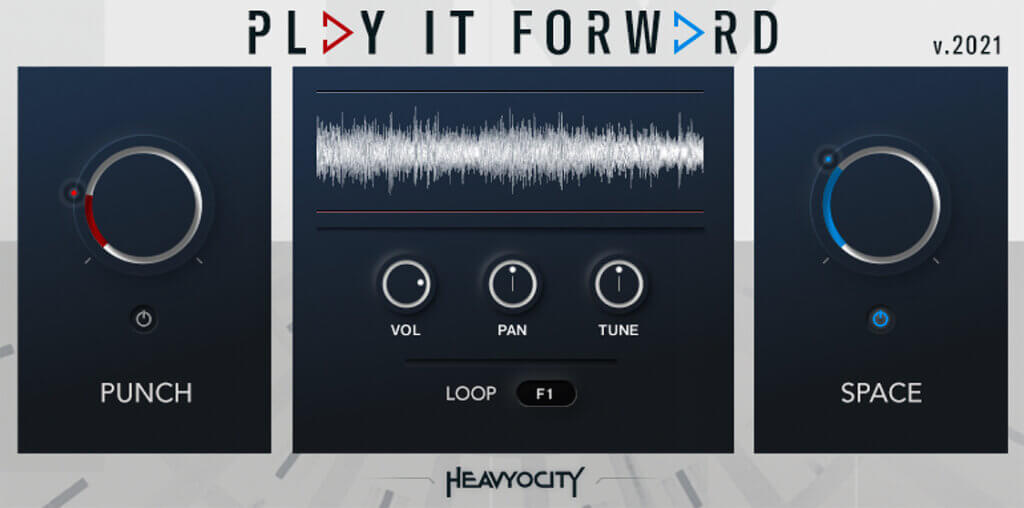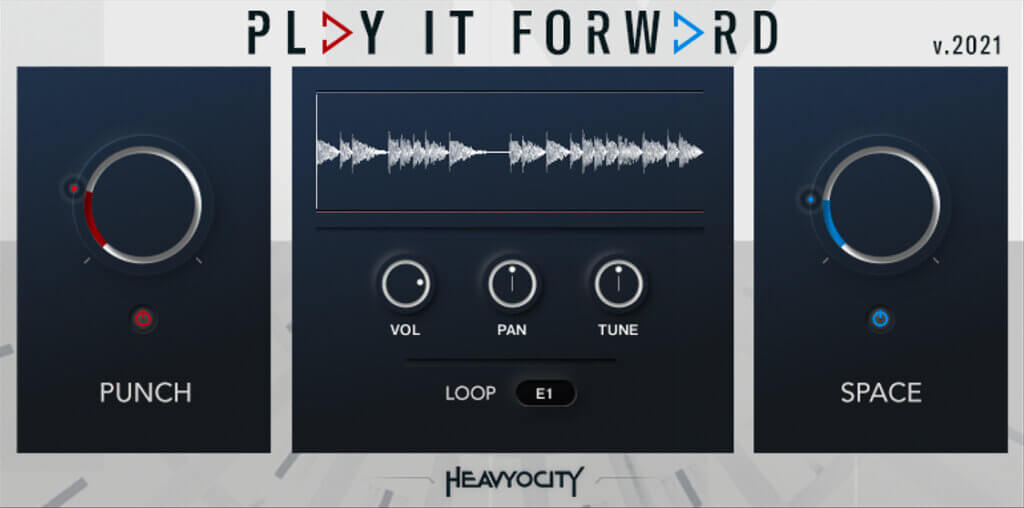 Action Against Hunger
For more than 40 years, Action Against Hunger has led the global movement aiming to end life-threatening hunger within our lifetimes. They have assisted over 25 million people, working to treat and prevent malnutrition across more than 45 countries.
Orchestral
We do epic orchestras like nobody else. Flagships like NOVO, FORZO, and VENTO deliver traditional strings, brass, and woodwinds recorded at the finest scoring stages in the world, alongside hybrid sounds and inspiring loops.

Click to Hear It.

Hybrid
Hybrid scoring is the crux of modern cinematic sound, and our hybrid content has been supplying these scores for over a decade. Cinematic icons like GRAVITY and EVOLVE embody the "music-meets-sound-design" approach that's inspired a generation of composers.

Click to Hear It.
Percussion
Drums and percussion that scale the size of cinema. From thundering classics like Damage and DM-307 to the new standard in epic cinematic percussion: Damage 2.

Click to Hear It.
Vocals
Our creative vocal instruments were developed specifically for modern scoring, and you can hear the difference. Vocalise & Vocalise 2 stretch the sonic capabilities of the human voice, while Mosaic Voices adds inspiring hybrid and synthetic elements into the mix.

Click to Hear It.
Keys & Synth
The cinematic potential of keys and synth is so vast... it's why we've built such a wide range of inspiring key and synth releases. Our signature piano, ASCEND, pushes what the Incomparable Concert D is capable of, while the Mosaic Series features re-envisioned takes on plucks, synth bass, analog tape, and electric keys.

Click to Hear It.
Guitars & Bass
Our approach to guitars and bass have fully elevated these visceral instruments into modern scoring tools. From driving electric guitars and bass to soulful nylon and steel string acoustics, our Scoring Guitars, Scoring Bass, and Scoring Acoustic Guitars instruments add a whole new signature sound to your sonic arsenal.

Click to Hear It.
People Are Talking
Awards, Reviews, and Testimonials
"Wonderful, very useful library and by getting it you do something good for others."
Martin Heidenreich
---
24 Full Loops (12 Straight | 12 Triplet)
73 Percussive Loops (36 Straight | 37 Triplet)
24 Orchestral Loops (12 Straight | 12 Triplet)
24 Hybrid Loops (12 Straight | 12 Triplet)
24 Vocals Loops (12 Straight | 12 Triplet)
24 Keys & Synth Loops (12 Straight | 12 Triplet)
24 Guitars & Bass Loops (12 Straight | 12 Triplet)
---
453 MB uncompressed
Delivered in WAV, REX, and NKI (Kontakt FULL) Formats
Kontakt 6.5.2 or later *FULL VERSION ONLY
Minimum System Requirements

Mac: macOS 10.13, 10.14, or 10.15 (latest update), i5, 4 GB Ram
PC: Windows 7, Windows 8, or Windows 10 (latest Service Pack), Intel Core i5 or equivalent CPU, 2 GB RAM
For Food. Against Hunger.
Action Against Hunger's primary goal is to create a better way to deal with hunger -- spending $0.93 of every donated dollar addressing the root causes of hunger, including climate change, conflict, inequity, and emergencies.
Water, Sanitation, & Hygiene
Action Against Hunger is improving the health of vulnerable children and families around the world, working in partnership with communities to strengthen infrastructure and systems to provide clean water, safe sanitation, and good hygiene.
Food Security & Livelihoods
By training and building the capacity of small-scale farmers, Action Against Hunger empowers vulnerable communities to improve their access to food, income, and markets.