BUILD YOUR SCORE
The Basics Bundle equips you with all the necessary elements to get your cue built from the ground up. From the orchestral fundamentals – strings, brass, and woodwinds – to electric keys to an assortment of massive cinematic drums, this is a music bundle brimming with power and inspiration.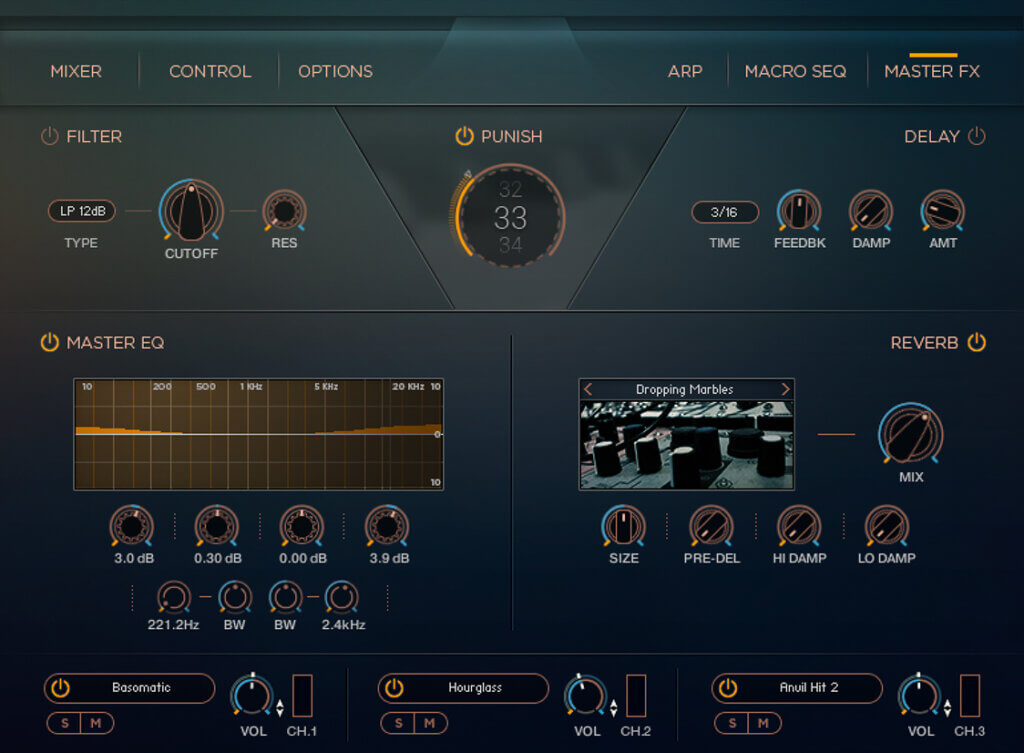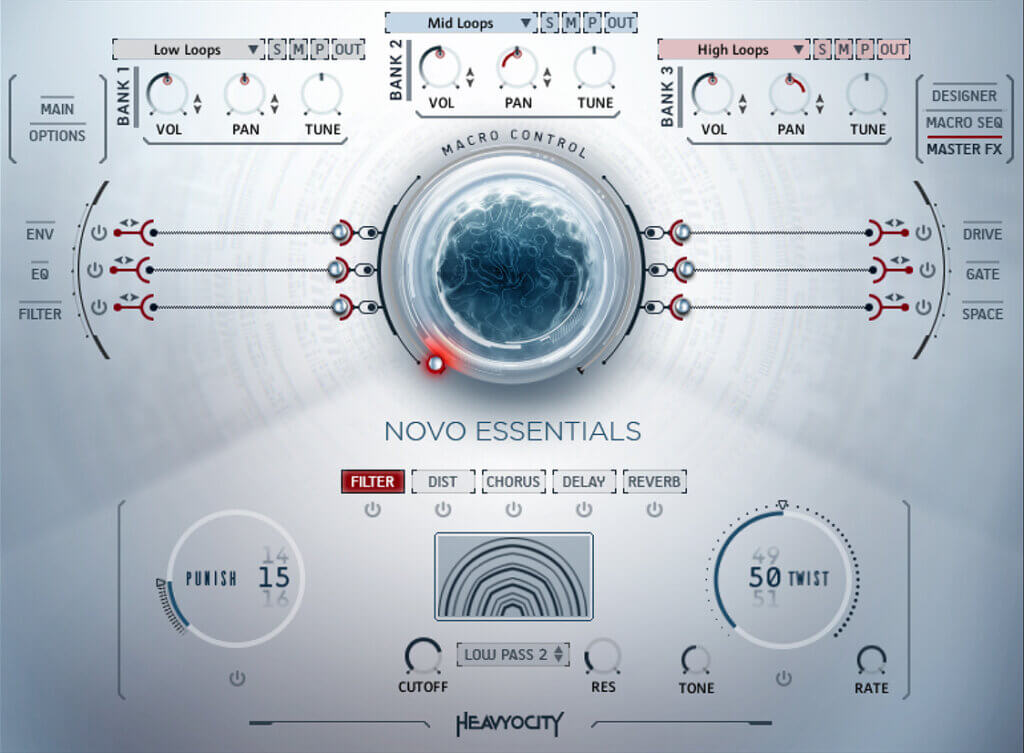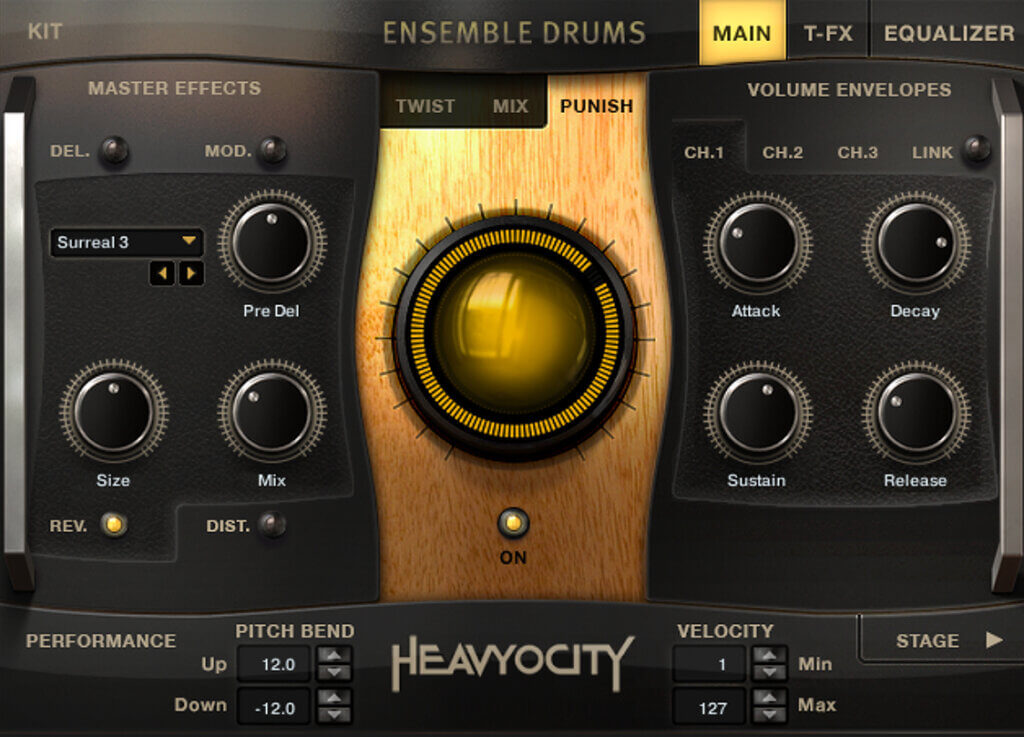 MODERN STRINGS
A collection of core content curated from our acclaimed virtual instrument, NOVO: Modern Strings, NOVO Essentials is the sonic potential of a 50-piece orchestra blended with our signature sound design.
MODERN BRASS
Delivering a collection of core elements from our cinematic brass flagship, FORZO: Modern Brass, FORZO Essentials captures explosive traditional brass, dynamic hybrid brass, and inspiring brass loops.
MODERN WOODWINDS
Like its string and brass Essentials predecessors, VENTO Essentials is our answer to the traditional; in this case, delivering a fresh and original take on what woodwinds are capable of in modern scores.
HYBRID KEYS
Mosaic Keys explores the sonic warmth of electric keys, delivering moving synthetic keyboards, organic found sounds, and effectual sound design elements.
MONSTER PERCUSSION
Epic. Drums. Period. Ensemble Drums features unique multi-sampled drum ensembles and over 300 tempo-synced loops, delivering a thunderous collection of cinematic drums.
EPIC STRINGS
Fueled by performances from the finest players in Hollywood, at the renowned Eastwood Scoring Stage, NOVO Essentials pushes orchestral strings' potential for beauty, lushness, and aggression beyond anything you've heard before.
BOMBASTIC BRASS
FORZO puts the bombastic sound of a 26-piece brass orchestra—playing at one of the world's premier scoring stages, Skywalker Sound—right at your fingertips. You've heard brass, but not like this. FORZO is truly beyond ordinary.
HYBRID WOODWINDS
Featuring a seamless Full Ensemble Traditional Woodwinds preset, plus 25 all-new Hybrid Woodwinds snapshots and 36 Woodwinds Loops. This is the sound of modern woodwinds, designed specifically for hybrid composers and modern scores.
CINEMATIC ELECTRIC
Featuring over 180 handmade snapshots, Mosaic Keys re-envisions electric keys as a complex scoring tool, empowering composers to quickly and easily layer lyrical melodies over rich, cinematic soundscapes and pulsing rhythmic beds.
MASSIVE DRUMS
Containing a mixture of taikos, roto toms, field bass drums and snares, concert bass drums, floor toms, and large containers, the seven ensembles deliver massive, punchy percussion, ready for your cinema-sized score.