The Complete Suite
Master Sessions Suite is our boutique line of cinematic percussion tools for the pro composer. Recorded in New York City, the Master Sessions Suite delivers a wide range of dynamic playable ensemble kits and inspiring percussive loops.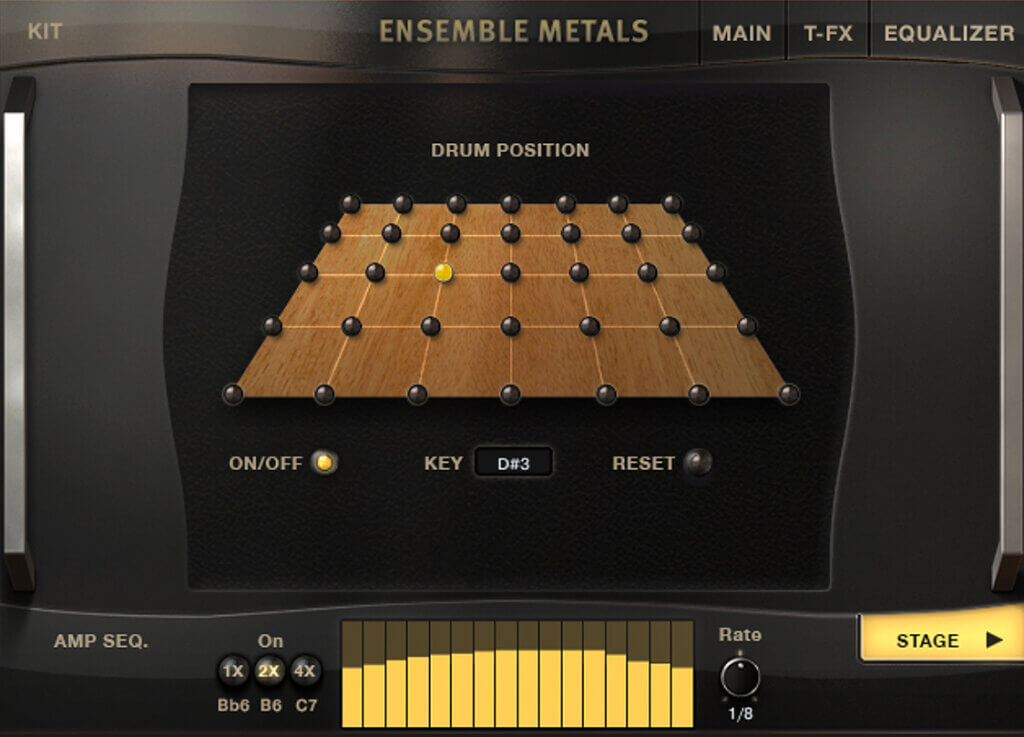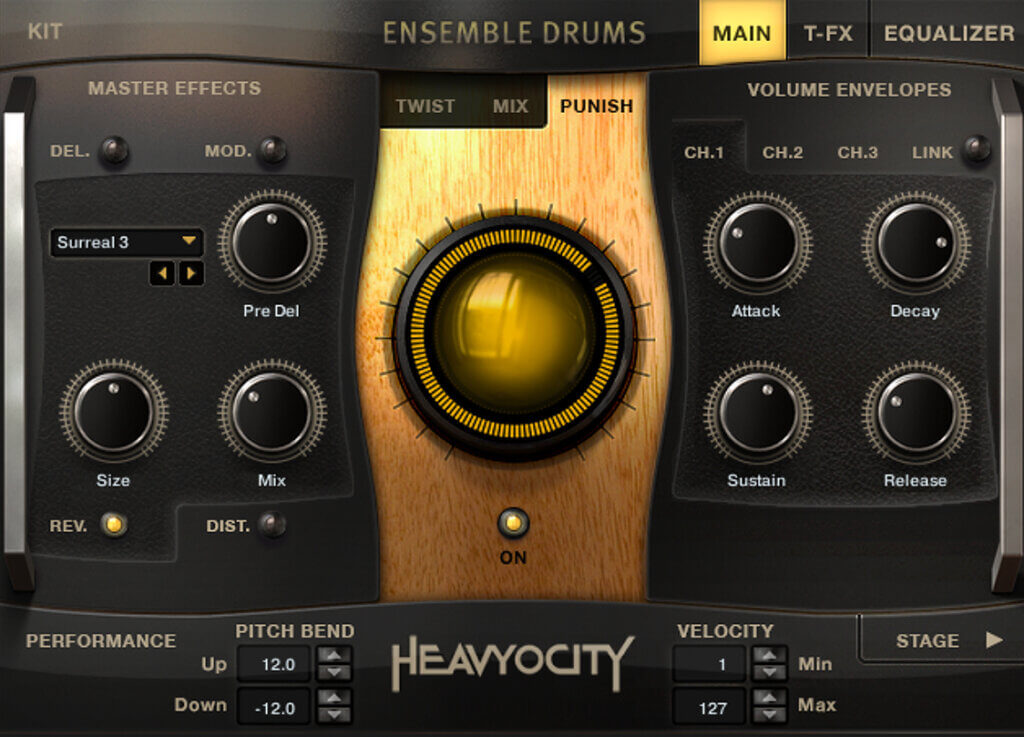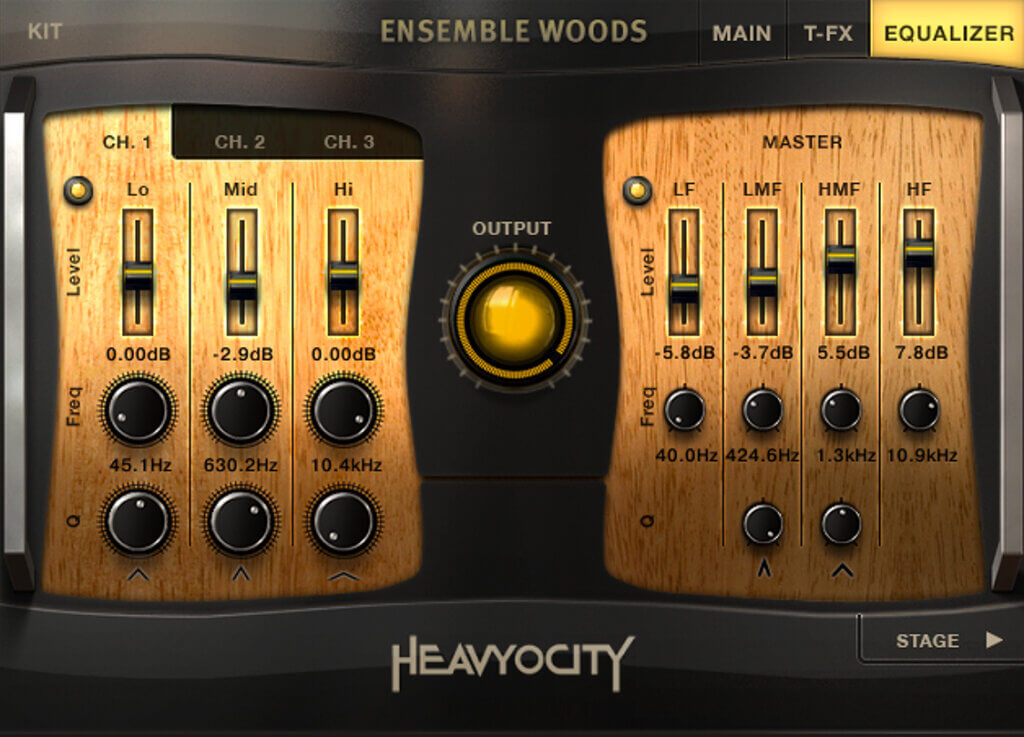 Ensemble Drums
Containing a mixture of taikos, roto toms, field bass drums and snares, concert bass drums, floor toms, and large containers, the seven Ensemble Drums' ensembles deliver massive, punchy percussion, ready for your cinema-sized score.
Ethnic Drum Ensembles
The thunderous Ethnic Drum Ensembles contain a mixture of taikos, daikos, bongos, congas, frame drums, djembes, dumbeks, bodhrans, darbukas, batas, cajons, and surdos. Unleash this set of massive, character-filled percussion on your next score.
Ensemble Metals
This percussive metals content runs the gamut: kegs and trash cans get epic and punchy, while railroad spikes and pipes unleash a sharp and penetrating tone. These ensembles ooze with playable metallic character.
Ensemble Woods
Teeming with percussive wood character, Ensemble Woods features an array of traditional and non-traditional wood objects and instruments. From cajons to bamboo rods to struck acoustic guitars, Ensemble Woods will add a unique percussive punch to your score.
BUNKER STUDIOS
Recorded at Bunker Studios in Brooklyn, the entire Master Sessions Suite utilized the 3,000 sq. ft. space, and wide array of analog gear, including an SSL 4040e mixing console, BAE microphone Pre's, and a massive collection of vintage and modern microphones.
KITS
Each of the dozens of multi-sampled ensemble kits contained in the Master Sessions Suite deliver the kind of epic punch that Heavyocity percussion has become known for. It's the signature cinematic sound that only our drums deliver.
LOOPS
Each Master Sessions instrument contains over 300 tempo-synced loops, arranged in menu and single loop presets. Mix and match loop "stems" to build your own unique combinations of tempo-synced rhythms.